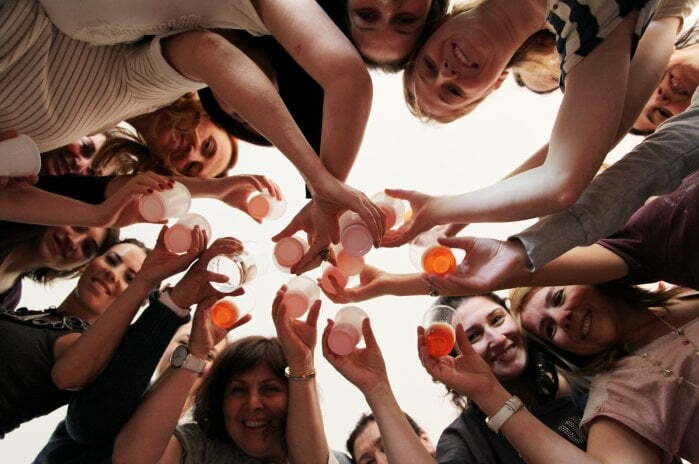 We had some great seminars with you before the pandemic. The synergy and enjoyment we felt were mutual. We do not hold seminars that will bring the groups together because of the situation we are in at the moment.
OUR SEMINAR AND GROUP WORKS
But we continue from where we left off on the online platform, and believe me, the same joy, laughter and tears continue as if it was face to face.
The training we provide to institutions, associations and private companies vary according to their demands and the number of people. In fact, sometimes we can determine new training as a result of mutual meetings.
The fees of our training, which are sometimes short-term and sometimes long-term, change according to demands and requests. Please contact us about it and specify your requests in detail.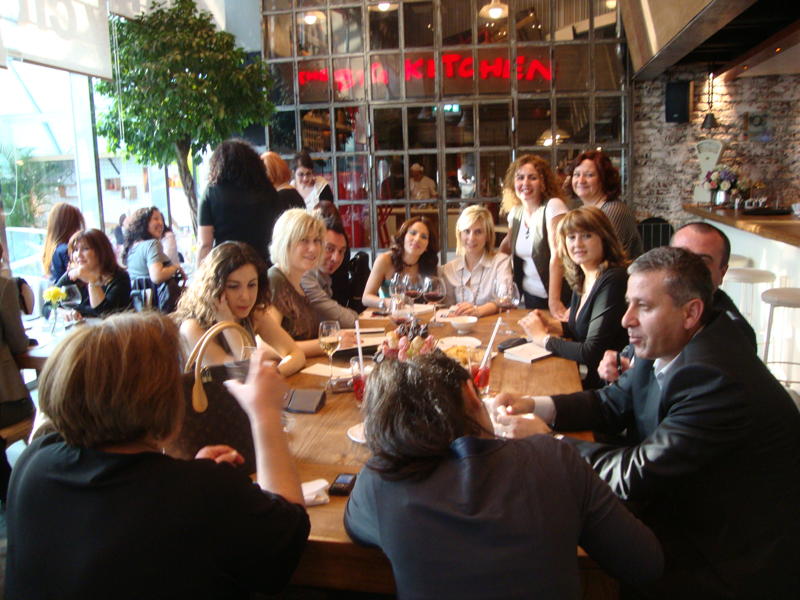 Why can't I lose weight? I can't lose weight even though I'm on a diet. Even if I lose weight, I immediately regain my weight. Why do I have eating attacks? Why can't I stop eating? What are the psychological factors that cause me to gain weight? Why do I always want to eat? What causes night eating? Will my issues related to femininity affect my weight gain? Are sexuality and gaining weight related to each other? I see myself fat in the mirror even though I'm losing weight, is this normal? I hate my body, how can I lose weight? I always have the thought of eating in my mind, how do I get rid of it? Some of our training titles where you will find answers to such questions are as follows: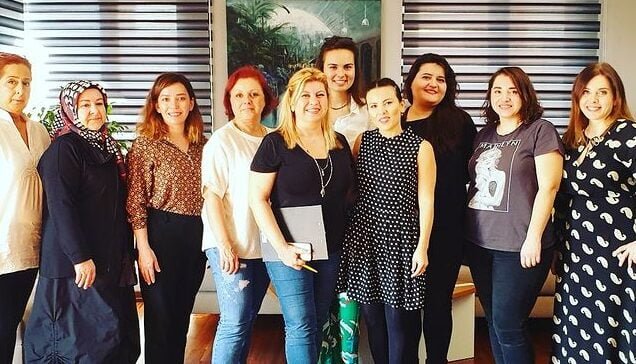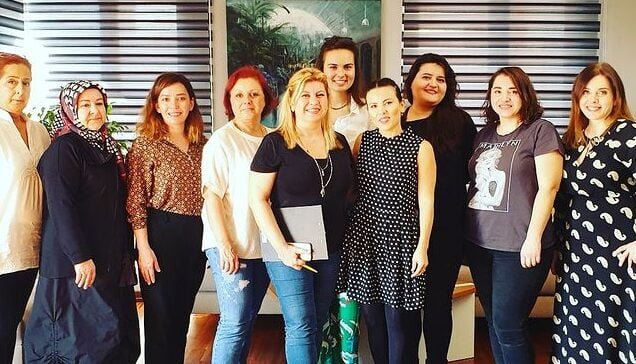 Subconscious and factors affecting weight loss
Erroneous messages given to the subconsciouses while feeding children
Creative goddess and feminine energy (femininity and slimming)
Psychological reasons that prevent weight loss
Also, do not forget to follow our Instagram account to be informed about our free seminars occasionally. @theyaseminsoysal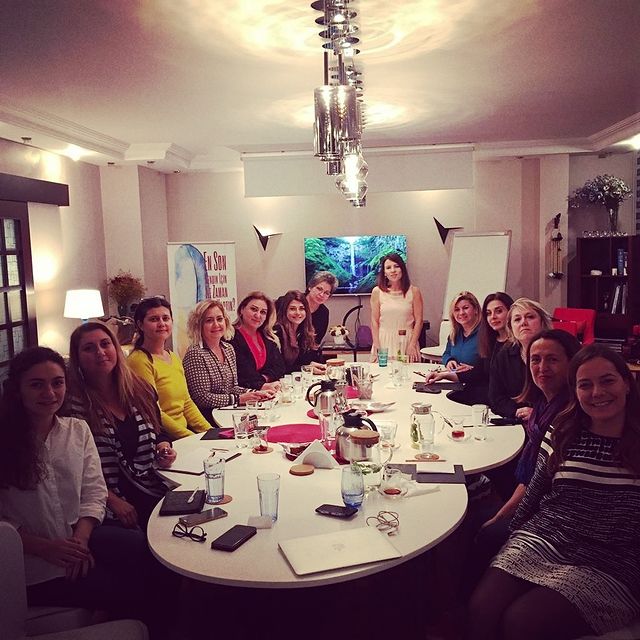 EPİLOGUE
Some Testimonials From Readers And Students
Dear Yasemin…
Everything started when I read your book, 'The Only Fat Thing is Your Brain'. The magic you created in the seminar with your enthusiasm, sparkle and magnetic positive energy opened our eyes and built our awareness skills. Neuron connections, imagination, feelings taken apart, detox, inner voices, x's and y's, dependency, the old me and the new me… I can't believe how much we learnt from you, especially how aware we are now whenever we hear those inner voices. In the past, I blamed myself so much and made myself miserable while living with all these conflicts I was unaware of. I thought I had a split personality. Why did I keep sabotaging myself, saying I lacked will power? That was until the second lesson when I realised the other voice I kept hearing was my mother. That gave me the calm composure to become aware of other things through your classes, to learn about living in the moment, to enjoy the here and now, the aim of being, our own value and trying to get back to our real selves. But what do I do now that I have all this awareness? As you said, knowledge that is not applied is just a weight round your neck. So now is the time to turn it into action and confront the challenge. I made that promise to myself and then acted on it. I thank you from the bottom of my heart. I'm so glad to have met you and made these changes to my life. And I'm so happy that you are helping others to do the same. Cancan
About two years ago, I felt as if I was caught in a downward spiral. Everything was going wrong and everyone was getting me down. First of all, I went to see a psychiatrist. I had temporary relief for eight months when I took medication, but the feeling of emptiness inside me was still there. Last year at a book fair, I saw Yasemin Soysal's book. After reading it, I researched how I could learn more about her work. Luckily, I was able to start on one of her courses just two days later, but a voice inside me kept saying my partner needs this more than me. So I took heed of the voice and enrolled on the course together with my partner. When I look back, I think it was one of the most amazing things we have done in our lives. M. Özlem- Zarif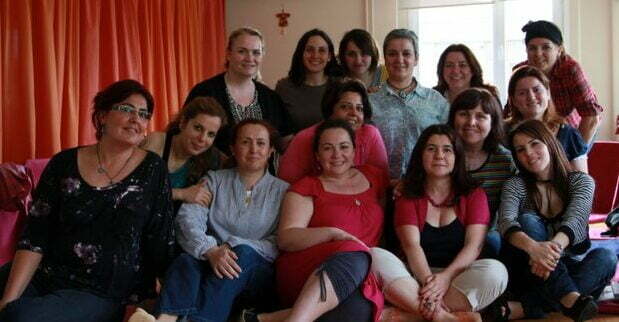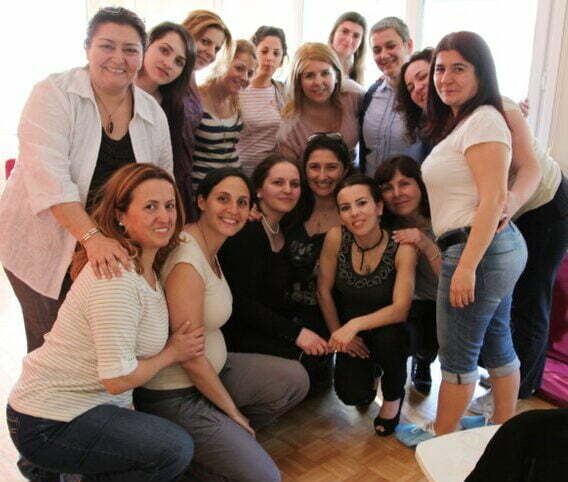 Like many other participants, I had read the books and gone to the classes to try and resolve my weight problem. They exceeded all my expectations and despite all my reservations I felt as if the doors were being opened for me to enter a miraculous world. My perception and experience of life began to change in the light of a new understanding that grew inside me day by day. Being aware of every moment and feeling and trying to understand its roots is an invaluable experience. Most of all, I know that from now on, losing weight is not going to be the only life change I will make. Özge Ünlü
I was a grocer by trade. Then I lost my excess weight and went through something of a health revolution. After that I started to write a few articles and in the end decided to sell up the shop and become a writer. The thing that sparked all this was reading Yasemin Soysal's book, 'The Only Fat Thing is Your Brain', and the incremental changes I experienced afterwards. When I first picked up the book, I just wanted to lose weight. The other changes came after this first trigger. Recep