YASEMİN SOYSAL
Yasemin Soysal is a best-selling author in Turkey, writing on self-help, mindfulness, enhanced living, empowerment and self-worth, especially in relationship to the dysfunctional relationship with food experienced by people who have followed successive diet regimes only to see their weight constantly see-sawing up and down. She was a professional sportswoman, competing in karate, trampoline and high-diving and has worked with the Turkish national team as a competitor and psychologist. She currently lectures at universities and teaches classes to the general public. After being a member of the Turkish national high diving squad, a sport which requires the ultimate mind control, she went on to study and teach sports psychology.
Her master's thesis, which involved a three month experiment on weight loss and physical activity, came up with surprising results that were not popular with the sports academy as they suggested that sport alone was not enough to effect the necessary change. Her project monitored weight loss among 1,000 subjects split into four groups: people doing sports, people doing cognitive training, people doing both cognitive and sports training, people doing nothing. Yasemin expected the sports group to be the second most successful, but they were the second worst due to thinking they could reward themselves for doing sports.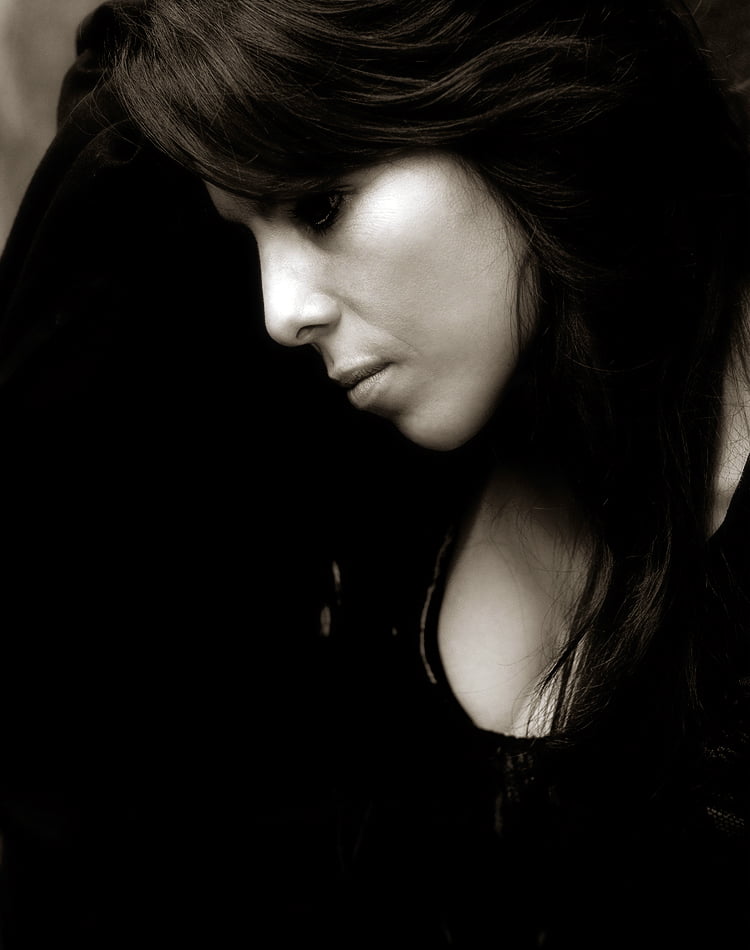 Her window into the world of dieting was further opened when her cousin's boyfriend began selling herbal weight loss supplements. Her auntie lent him her retirement savings to set up the business, but he disappeared leaving most of the products unsold. Upset at her aunt's loss, Yasemin set about trying to sell all the products to get her money back and was surprised at how many people bought it just once, even when they thought it had worked. She realised that dieters were inconsistent and kept losing motivation, and by the time she had sold all the packets, she had learnt a lot about the psychology of dieting. She also has personal experience of overcoming seemingly insurmountable obstacles, as despite researching and working in the field for years, she was unable to put pen to paper and more recently found out she was dyslexic. After an acrimonious break-up she wrote a long letter to her boyfriend, which broke the barrier in front of her.
All three of her books published by Doğan in Turkey were bestsellers, and her second book, was the second best-selling book in Turkey across all categories. She has the gift of explaning science in an easy style that can be understood by anyone.
'For any change to be lasting, it must take place as a whole – across your mind, body and soul. If you have a rubber band around your body, fixing it to one place, no matter how hard you try to run you will never be free. You may think you have got away, but suddenly you find yourself right back where you started. Setting out to make just physical changes, or turning to cognitive processes like meditation alone, is like having this band around your waist, because some habit will always pull you back again. What you need to do is remove the band from your waist.'
Yasemin Soysal GALERİ