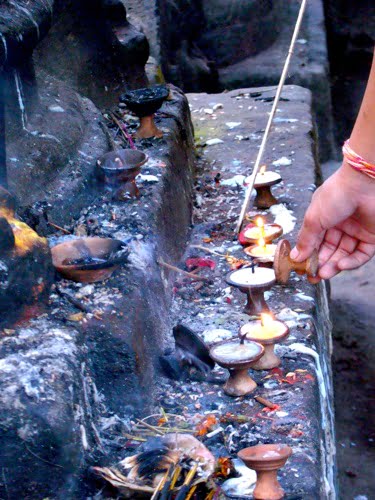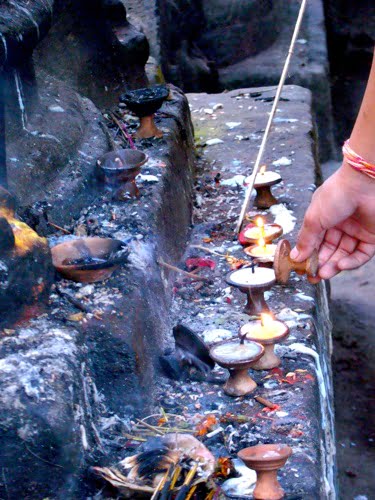 Nepal, which is recognized as a poor country stuck among India and China, is not just famous only with moving streets, indispensable chaos, Sadhus, or spices. No doubt that temples are one of the most special points.
Why Are Temples Important in Nepal?
When many people travel miles to Nepal, they want to see the country's temples up close in no time. Temples have a very special place not only in Nepal, but also in many countries of the world, both religiously and architecturally and culturally.
About the Temples of Nepal
We can briefly treat temples as structures that are considered sacred within the framework of faith, traditions and rituals. We see that temples in the world differ on the basis of religion and architecture. From ancient Rome to today's Nepal, it is possible to find such temples in almost every culture. The vast majority of Nepal's population is Hindu. That's why, the view of temples here and the view of temples in India are close to each other. In Nepal, temples are the most important wildcards for tourism. In other words, there have to be certain attractions for tourists in a country that does not have sea and therefore summer tourism, its streets are relatively untidy and feed on chaos.
Temples are so popular in Nepal that in many sources you can see Nepal's name as "Land of Temples".
In fact, after a very big earthquake in the country recently, unfortunately some major temples were destroyed or badly damaged. It is known that some temples remained closed for some time under Covid-19 measures. Therefore, you need to confirm the temples that are not damaged in the earthquake before your visit to Nepal.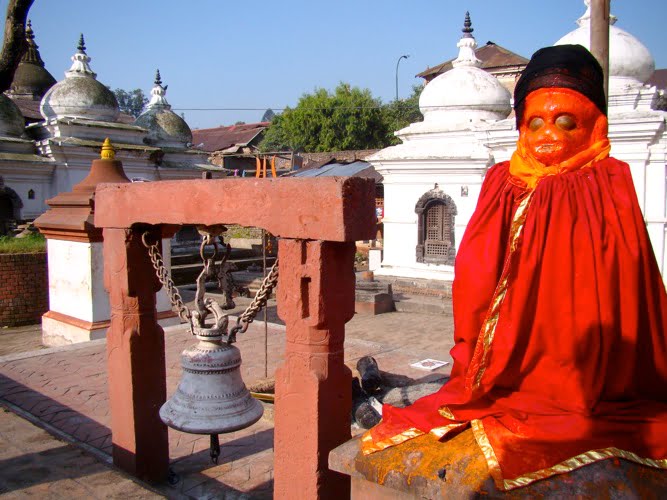 Why Are Temples So Important in Nepal?
In Nepal, the people place very special meanings on the temples, and in general we can state that great importance is attached to these places. The most important reason why these temples are so important in Nepal is that they host an extraordinary ritual such as cremation. Therefore, tourists who want to watch a cremation ceremony must visit these temples. The very special and deep atmosphere of the temples also gives special meaning to these ceremonies. Nepal has the qualities that make every temple special. But the temples seem to be largely gathered in the capital Kathmandu.
Located in the shadow of the Himalayas, this interesting country now has exactly 3,000 temples. That's a really incredible number. Moreover, this figure does not include small temples located between the streets. So, wherever you turn your head in Nepal, you must surely be worth a temple. Of course, it is difficult to say that all temples have an equal level of influence, architecturally and culturally, as there are so many of them.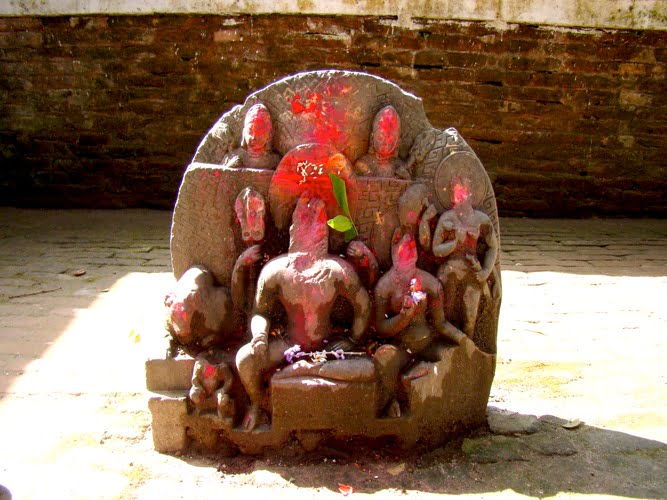 The local people in front of the temples among the street are usually paused to pray. If they have a bell, they ring while passing. It is said that they do this to remove sins. Then they touch the little statue with their fingers. And then they put the red paint they took from there on the forehead. In some temples, flowers could be put at the front of the statues. Many people break out of these flowers and put on their hair.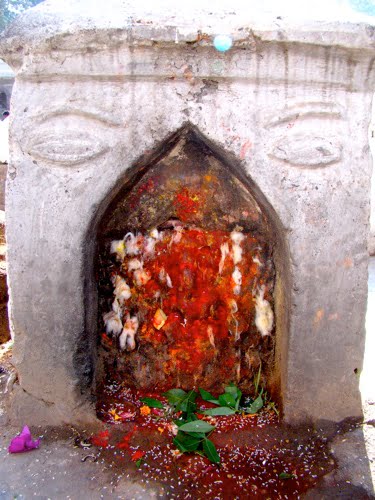 Be prepared for the possibility of monkeys appearing in temples in Nepal at any time. The Sadhus, which is an interesting community, also visits the temples every day with motivations such as meditation, prayer or purification. There are also Sadhus waiting to take pictures in front of these temples. Women are not welcomed to come to temples during cremations. This is because death should be considered as a joy and not be cried at the ceremony. The fact that women can be emotional in ceremonies takes them away from ceremonies. In addition, some hard Sadhu beliefs have also obligated this situation.
Which Temples Stand Out in Nepal?
The areas of movement of tourists in temples are not very wide. They may not allow you to enter everywhere or take photos comfortably everywhere. Especially in cremation ceremonies, you are supposed to stand only in the areas determined by them. The temples, which are cared for by the people because they represent the philosophy of the Hindu and Buddhist religions in a sense, have gained the most concentration in the cities of Kathmandu, Bhaktapur and Patan.
Temples in the country; We can list them as Pagoa-type temples, Shikhara-type temples, Stupa-type temples and dome-type temples. Some of them are accepted as Hinduism temples and some are accepted as Buddhism temples. Vishworoop Temple, Bhaktapur Dattatreya Temple, Namobuddha Monastery, Bhaktapur Nyatapola Temple, Patan Krishna Mandir Temple and Pashupatinath Krishna Temple are among the most popular and most visited temples in the country.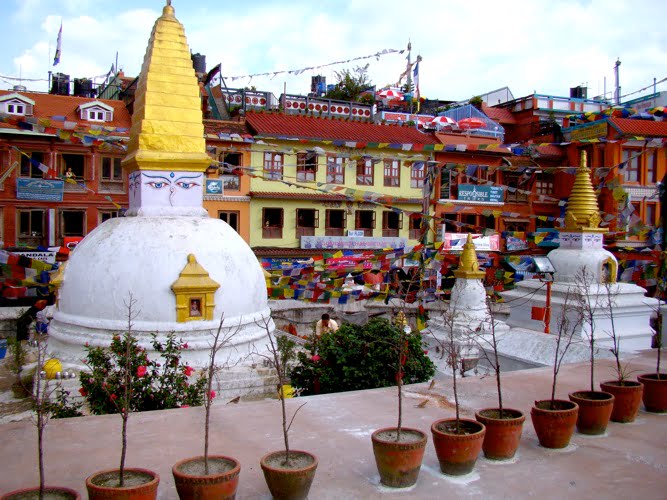 It is possible to capture different figures and symbols in each temple. For example, the dome of stupas known as a Buddhist temple symbolizes the existing universe. On the other hand, its nose part reflects the nirvana. Harmika, on the other hand, symbolizes an 8-part way to reach this nirvana. "2 eyes" reminds the Buddha's continuing to see everything. Also, 13 different layers refers to the steps on the path of enlightenment. It is possible to handle such symbols individually in each type of temple. Remember that it is worth traveling to Nepal just to witness this eternal mystery and glory of temples!