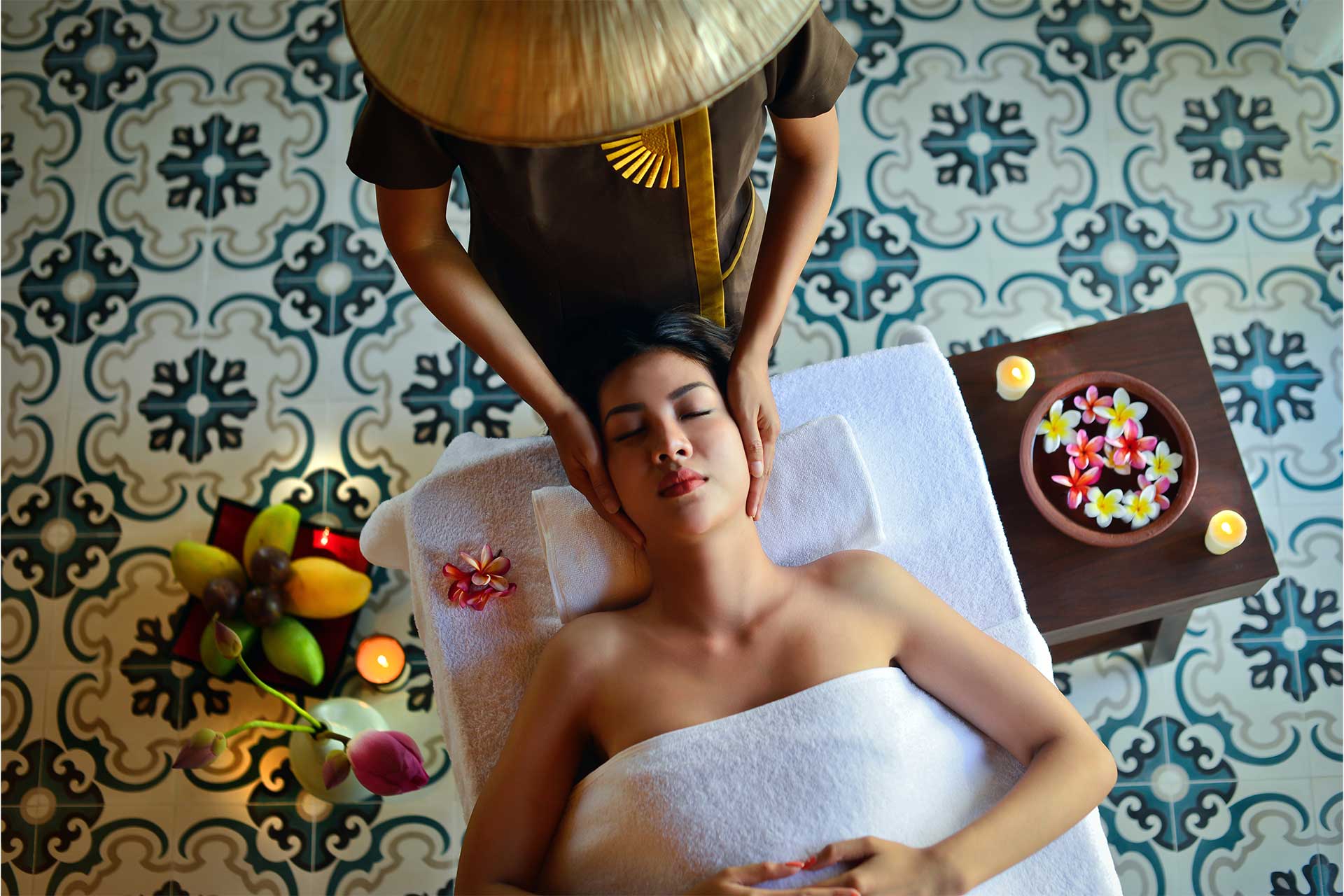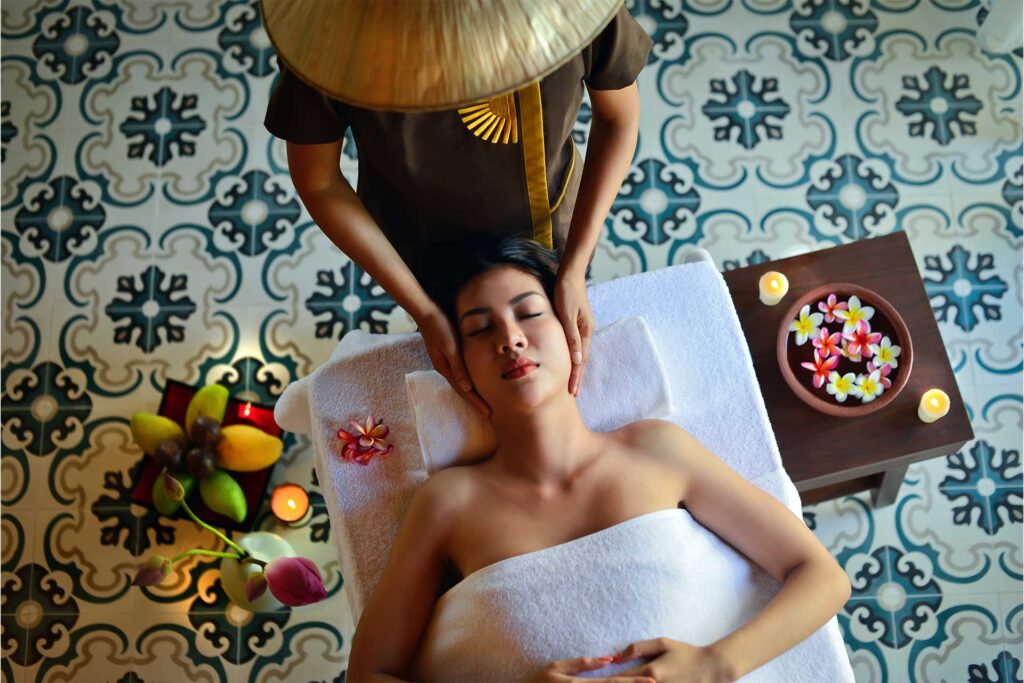 Whether you're in a big city like Bangkok or on the coast like Phuket, different massage parlors will be waiting for you everywhere on your trip to Thailand.
Thai Massage
Maybe you can go to a massage parlor to try it out but if you're a tourist I recommend not to tire yourself out of finding the best salons. You will find that there are many good massage parlors in the street while you visit the city's most tourist attractions as a tourist. They do this job so well that you don't have to look for another massage parlor.
When talking about massage parlors in the Far East, sex massage usually comes to mind, but I think the matter is the exact opposite. The quality of the parlors is so obvious from the outside that you don't even have a question mark in mind.
My brother and I tried the first massage at night in Bangkok, in an alley, in an ordinary place. There were a few parlors in the street but one seemed more crowded and more professional than the others. So we went inside but we were a bit nervous as it was our first massage, so we just wanted to get a foot massage. God, I'll never forget that massage!
Foot Massage
They wash your feet well and they can wipe some of the small places on your feet with a wet tissue or a hot towel. Then they begin to massage with a special oil, resembling the smell of vicks. Especially when doing foot massage, they use their hands so well that you relax as if you have massaged your whole body, not your feet. Then they put pressure on some points under your feet with a wooden stick. Those points are also known as acupuncture points. I know I fell asleep while getting a foot massage several times during my trip. Do not go back certainly without trying it at least once.
Oily massage-foot massage-back massage-Thai massage… They're all different. You can relax your whole body with an oily massage when you go, but if you are a tourist and really tired of walking, taking pictures all day, if you have a short time and do not want to undress, then you will see that foot massage is different when you get it done. Because people may not want to undress everywhere and have an oily body massage.
Thai Massage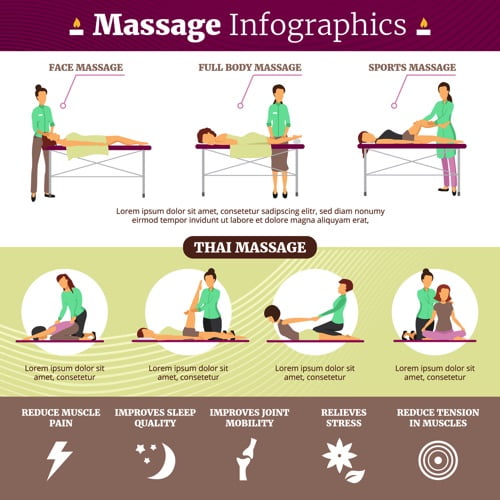 If you think of Thai massage as a relaxing massage, as you can see in the movies, you are mistaken. If you, like me, think of Thai massage as a massage done with special oils and relaxing as you see in movies, you are wrong. They made me wear some outfits that resembled karate outfits. I didn't understand at first. I thought why am I dressing instead of undressing. Then the massage began. I don't know if we wrestled or I had a massage. So choose wisely when choosing massages. In Thai massage, I felt that all the bones in my back were opened one by one. Did I like it? Yes. Absolutely. I don't know if you like it, but I don't regret trying this type of massage as I love relieving my vertebrae and my bones.
Could massage be the reason for choosing the Far East?
I can't remember how many massages we had during our trip to the Far East. Our curiosity to see the country was dragging us from one place to another all day. By the end of the day, we were so tired that massage was no longer a beauty ritual, but a necessity.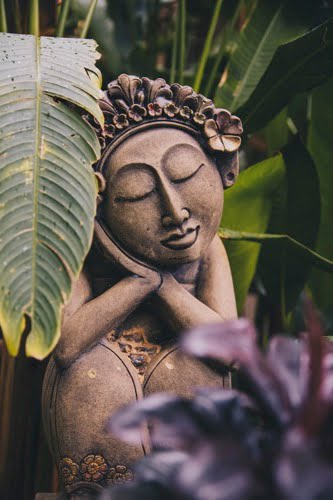 At first, we were constantly looking at each other and giggling while getting the massage. Afterwards, we got so used to this situation that as soon as we left, we closed our eyes and started to withdraw into our own shells.
We had foot massage, back massage, oil massage, Thai massage separately. Sometimes, when our 1-hour massage was over, we did not have the strength to stand up. We were enjoying it so much that I know how many times we extended it for another hour even though an hour was over. At first we were embarrassed and only got hourly massages to keep them from getting tired. But, when we saw how important the money they earned in these massages and the tips we gave were for them, the massage durations started to get longer. Extending the duration of the massage showed how much we actually liked the massage.
Also, if you think that massage is very cheap on the dates we went, you will understand how normal this situation can be.
I do not know how much the massage prices are due to the fluctuation in the exchange rate in our country, but I am sure that it will be much more expensive than in the past years.
In addition, due to the pandemic, how massage and contact are done is an object of curiosity for me. The idea of getting an oily massage with a mask in your mouth doesn't sound very good. I think outdoor massages will be preferred in this period.
Get a massage on the exotic island!
My family trip was a quick tour and we didn't have time to get a massage on an exotic island. But on exotic islands, you will have the chance to have wonderful massages under the trees, on the beds overlooking the sea. I am sure that you will relax with the cold herbal teas offered to you after the massage.
Indeed, if you want to pass out with mint-flavored oils amid the sounds of birds and waves, explore the Thai islands at first and then go there.
Are you asking "which massage parlor should I go to in Thailand"?
I don't want to offer you a massage parlor. You could look for a massage parlor with the suggestion at first, but if you consider your fatigue afterwards, it is much wiser to enter the first parlor that you find and that set your eyes on. They're all doing a great massage anyway. Even the worst makes you happy. Instead of looking for a parlor in particular, we preferred to go to the most beautiful parlor around us and had a massage when we were most tired.